Pioneer Appliance Repair Inc Rated 4.8 out of 5 stars based on 72 customer reviews
South Lake Tahoe, California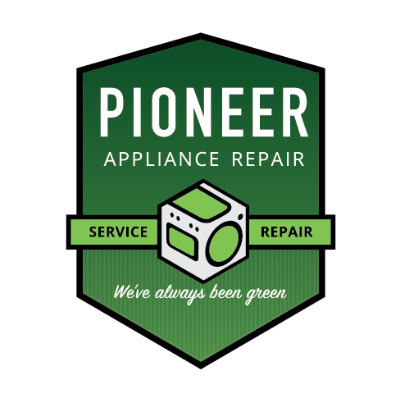 01/29/2023
Overall Experience
South Lake Tahoe, California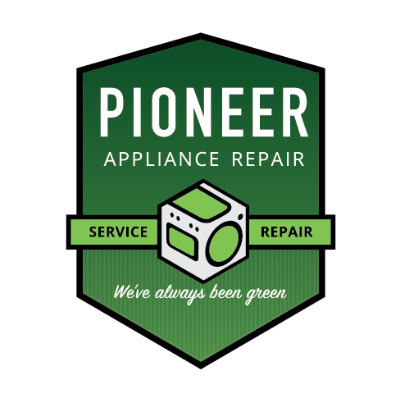 01/29/2023
Overall Experience
Tim
South Lake Tahoe, California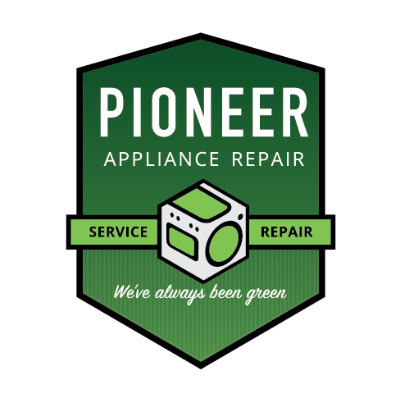 01/29/2023
Jared was courteous and pleasant and ready to fix our microwave. He had the part needed with him , so it all happened quickly. Thank you
Overall Experience
Pann Baltz
Gardnerville, Nevada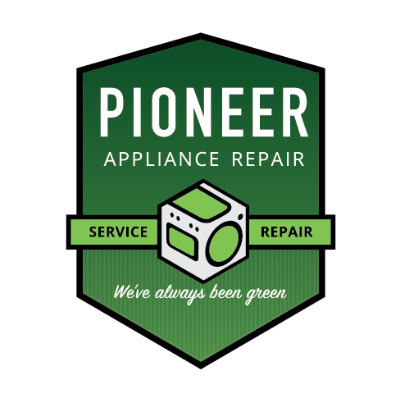 01/28/2023
I was extremely impressed with Shawn. Not only was his work very professional, he demonstrated courtesy and compassion. When he first came, my husband had died in the previous week. To find someone who showed his skill and excellent work habits was terrific. Thank you so much for fixing my dryer and my refrigerator and for being a caring person!
Overall Experience
Peg
South Lake Tahoe, California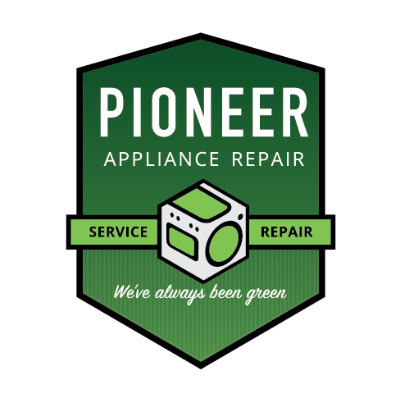 01/28/2023
Jared is always very helpful.
Overall Experience